Self-build mortgages: what you need to know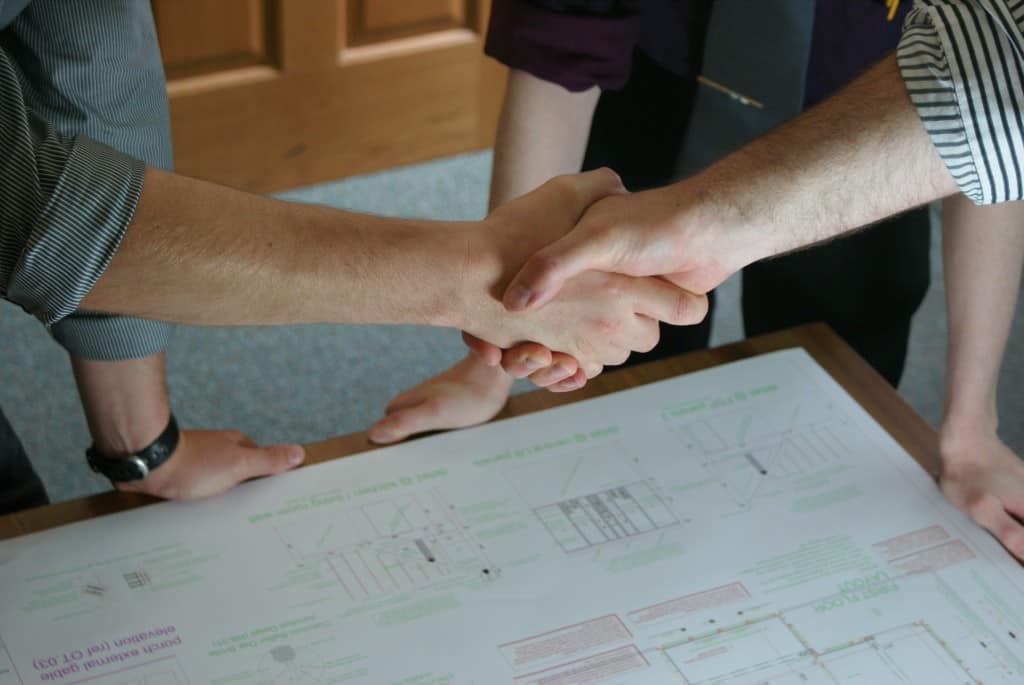 Guest blog by Bianca Singh at Mortgage Advice Bureau.
Many of us dream of building our own home, but how will you fund it?  When looking to finance the build most people look for a mortgage, however a standard mortgage is not accepted for a self-build, therefore you'll need to apply for a specialist self-build mortgage.
There are some big differences and it's important to know what these are before embarking on the project. Bianca Singh from Mortgage Advice Bureau shares her top tips on what to know:
Payment in stages
The biggest difference in a mortgage for a self-build project is that the money is released in stages. Although each lender is different, the finance release stages could be as follows:
Land purchased (you may however have already purchased your land through different funding)
Completion of foundations
Built up to the eaves
Roof watertight, interior walls plastered etc.
Planning, planning, planning
It's not just the planning permission that you need, you also need to make sure that you've planned all expenditure pretty much down to the last screw. What will you do if things don't go to plan? Do you have a contingency plan? Where will you live during the build? A specialist mortgage broker will advise you of everything you need to know, and there are also templates available to guide you through this planning process.
Be patient
Self-build mortgages take at least 6 weeks to be processed, which is why it's so important that you submit a detailed plan. There are different requirements from different lenders, so plan ahead.
Cash-flow
Will the mortgage support you in reaching the next stage of the project? This requires careful management of your finances.
Speak to a mortgage adviser
The Mortgage Advice Bureau have access to thousands of products on the market and we're not limited by one lender, so we can advise on the right product to suit you and your circumstances.
Building your own home and have a question? Speak to Bianca Singh or one of the specialist advisers at Mortgage Advice Bureau about self-build mortgages on 0800 652 6649, or email scotland@mab.org.uk 
Your home may be repossessed if you do not keep up repayments on your mortgage.
There may be a fee for mortgage advice. This actual amount you pay will depend upon your circumstances. The fee is up to 1%, but a typical fee is 0.3% of the amount borrowed.