SERVICES & SOLUTIONS FOR SELF-BUILDERS
We're here to help. Behind some of the most successful self-build stories are teams of exceptional people brought together by the self-builder.
Since our incorporation in 1986 we've built an amazing team of experienced individuals whose role is to help you on your self-build journey. From the design stage through to the erection of your timber frame home, you'll find us easy to reach, committed to supporting you and always happy to help.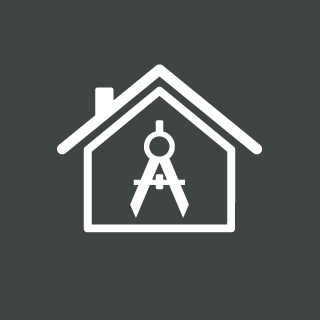 DESIGN SERVICE
Engaging with us early in the design process can deliver significant cost benefits. Our timber frame design experts will help you identify where structural efficiencies can be built into your design, enabling you to weigh up and incorporate design decisions in line with your self-build budget. Our approach to timber frame design puts you firmly at the centre of the design process and if you already own your plot, it's a highly cost-effective way to get your project started – as it's free*! (*terms apply)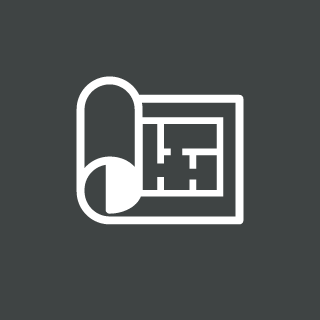 PLANNING PERMISSION
Securing planning permission transforms a section of land into a building plot making it key to a successful start on your self-build project. Our experienced planning team can navigate the process of gaining the necessary consent on your behalf leaving you safe in the knowledge that they know the ropes. You don't need to worry about budget either; you settle your local authority's fees and any survey costs, and we'll do the rest free of charge* on receipt of your timber frame deposit. (*terms apply)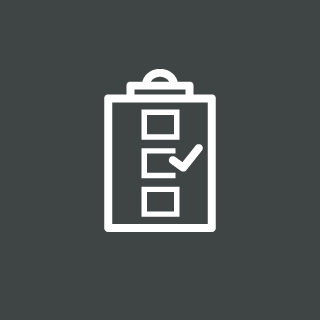 Building Regulations/Warrant
Your self-build home will have to meet the rules for building work, but when you are new to self-building knowing what the rules are can seem overwhelming. For an affordable one-off fee, our building regulations / warrant team are on hand to guide you through each step of the process. Knowledgeable and experienced, you'll gain the peace of mind of knowing that with their help your self-build home will meet the requisite building regulations and energy efficiency standards.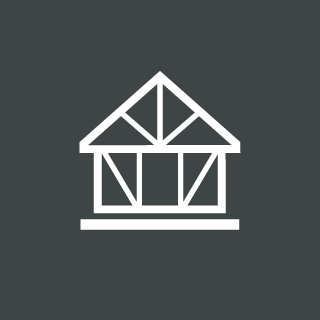 Full Specification Timber Frame Options
If just the thought of juggling multiple suppliers leaves you feeling exhausted, then choosing our full specification timber frame package is one way to minimise some of the hassle. A single point of contact for a wide range of your essential materials will not only simplify your procurement process, you'll also benefit from our significant buying power and the ability to budget with confidence.
FLEMING HOMES BROCHURES
TO INSPIRE & INFORM
Get your copy of our introductory, inspiration, or specification brochures by filling in your details.
REQUEST A
TIMBER FRAME QUOTATION
Fill in our online quotation form, upload or email your drawings and we'll call you to discuss your project.
Speak to one of our timber frame experts
Request a call back from one of our knowledgeable and friendly team at a time that's convenient to you.
Why not come and meet the Fleming Homes team in person? We're there to help you with all your self-build and timber frame questions.
Below are the upcoming exhibitions we're scheduled to attend. A full list of the shows where you can meet the Fleming Homes team is available on our Events page. Hopefully there's an event near you soon. If not, just give us a call!