Designing and planning your self-build timber frame home is exciting. In fact, it is highly likely you have already sketched out your ideal floor plan! If you are ready to engage with a design professional, then our free design service is a great way to achieve momentum on your project.
Using a collaborative approach, our experienced team have designed hundreds of timber frame homes with our clients. Our commitment to putting you at the very heart of the self-build design process and the team's outstanding knowledge and experience of timber frame design enables us to translate your ideas into practical designs that match your budget. And the best part? It's free!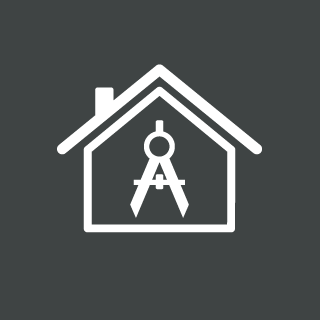 FREE DESIGN SERVICE
Free? If you are asking "what's the catch"? We can honestly say there isn't one. And there are no design fees built into our quotations. We want to help you get started and in doing so, for you to get to know us better, because once you do, we are confident you'll want to place your timber frame order with us. So, our design service is absolutely free giving you a chance to see exactly what we are like as a company before you sign on the dotted line.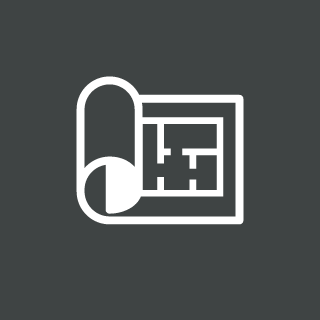 PLANNING PERMISSION MADE EASY
If you have worked with us on your self-build design, our planning service dovetails perfectly with this. Once you have accepted our timber frame quotation we will act as your agent as part of our service at no extra cost.
CONSTRUCTION DESIGN
A dedicated construction design technician will manage your project at the construction stage. See how our ISO 9001 quality assurance and dedicated team can help ensure your self-build success.
FLEMING HOMES BROCHURES
TO INSPIRE & INFORM
Get your copy of our introductory, inspiration, or specification brochures by filling in your details.
REQUEST A
TIMBER FRAME QUOTATION
Fill in our online quotation form, upload or email your drawings and we'll call you to discuss your project.
Speak to one of our timber frame experts
Request a call back from one of our knowledgeable and friendly team at a time that's convenient to you.