Boost Your Self-Build Knowledge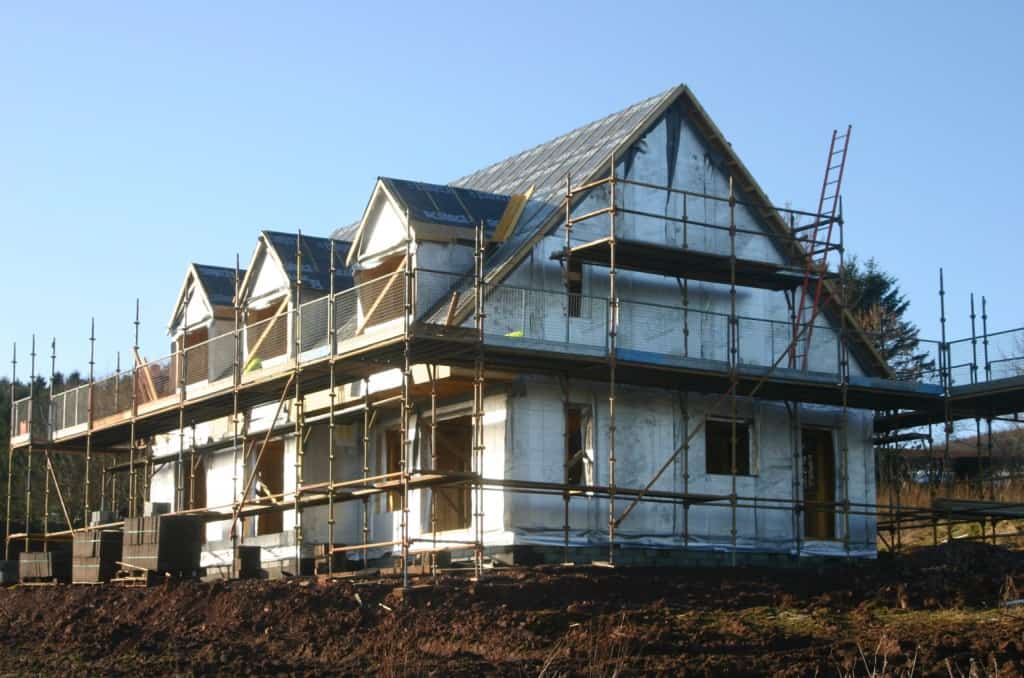 At Fleming Homes, it's our mission to encourage more prospective new homeowners to consider self-building.  There are an enormous number of benefits to self-building, not least that it provides a unique opportunity to design a home that precisely meets your needs; however, one of the first things to dampen enthusiasm is the fact that it can seem daunting.
We always encourage would-be self-builders to do their homework; understanding the process and many different options are paramount to achieving a successful outcome. Scientia potentia est, or knowledge is power, after all.

Self-build shows are a great place to information gather, but as I'm the sort of person who thrives on classroom learning, I thought I'd check out the National Self-Build & Renovation Centre's 3-day self-build course to see how it measures up. If you're at the beginning of your self-build journey and want to grow your confidence and knowledge base here are five reasons why this course is a valuable investment of both your time and self-build budget.
While it's impossible to learn everything there is to know about self-build in 3 days, the course does manage to cover a tremendous amount of material in a relatively short space of time. While you may leave with more questions than you arrived with, they will be the right questions and you'll know where to direct them. Comprehensive notes accompany each module and there are recommendations for further reading.
The material is delivered in a well-structured way that makes sense in terms of the process i.e. it starts at the very beginning with topics such as finance and budgeting, moves onto finding and evaluating land and then progresses to design and specification and beyond. This logical progression helps shape the understanding of the key and interdependent milestones of a self-build project.
The NSBRC is home to several educational zones featuring life-size building sections and real products bringing to life some of the options open to self-builders. This allows information on topics such as ground works, building systems and construction methods to be easily visualised and understood as well as making comparisons easy.
Self-building can be a lonely experience. Sharing 3 days with 23 people in the same boat as you represent a unique opportunity to exchange experiences, learn from others, and is satisfyingly cathartic. You never know, you might even make some new friends!
The trainers are extremely knowledgeable and experienced, as well as being expert presenters meaning the material is delivered in a compelling way and easily understood.
One of the first things I realised was that I was fortunate to be on one of the last courses delivered by self-build expert and General Manager of NaCSBA, Mike Hardwick (although I hear that the current delivery team are also excellent!) Mike was very forthcoming, sharing his contact details and encouraging attendees to get in touch if they needed any follow up help. So, the investment in the course extended beyond the 3-day course.
On the cover of my course folder are the words 'Before you build your home, build your knowledge!' This chimes with the advice we offer to the prospective self-builders we speak to on the phone or meet at consumer events around the UK. Having travelled 350 miles to attend the course, I can say with confidence that it's a terrific way to achieve a broad knowledge base quickly and from impartial experts. Would I recommend it? Absolutely!
For more info call 0345 223 4455.